Rumor Patrol: Britney Spears' Case Dismissed, Chris Brown's Weed Troubles, More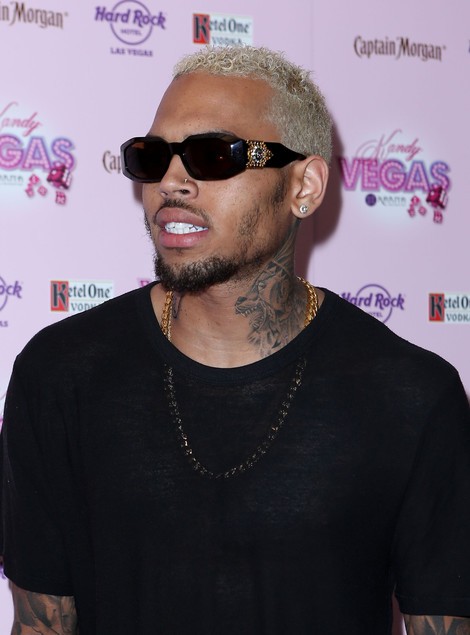 Chris Brown's Weed Troubles: Has Brown dodged further legal trouble after he was caught spoking marijuana while on probation?
Verdict: True. Judge Patricia Schnegg gave Brown a break, mentioning his glowing reviews regarding his probationary work that included picking up trash. Brown previously said an acupuncturist gave him the green light to smoke pot.