Rumor Patrol: Blake Lively Pregnant, Kim Kardashian's Diet, More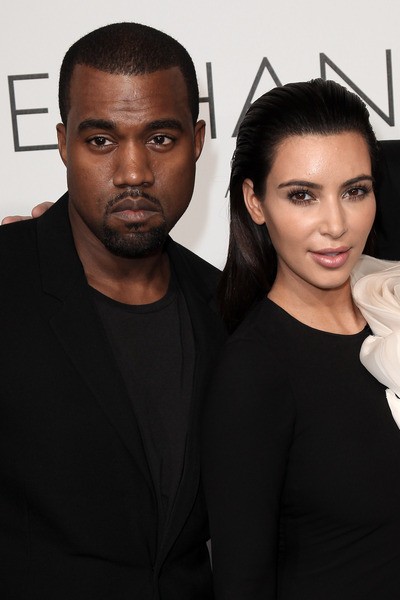 Kanye West Forcing Kim Kardashian To Diet? OK! Magazine claims Kanye is forcing his girlfriend to go on a diet of cayenne pepper, maple syrup, and lemon juice so that she loses enough weight to be the face of his fashion line.
Verdict: False. Kim was spotted eating ice cream just last week, reports Rumor Fix. So unless ice cream has been found to help lose weight, we're gonna go ahead and say Kim isn't going through the cleanse fad diet.