Rumor Patrol: Blake Lively Pregnant, Kim Kardashian's Diet, More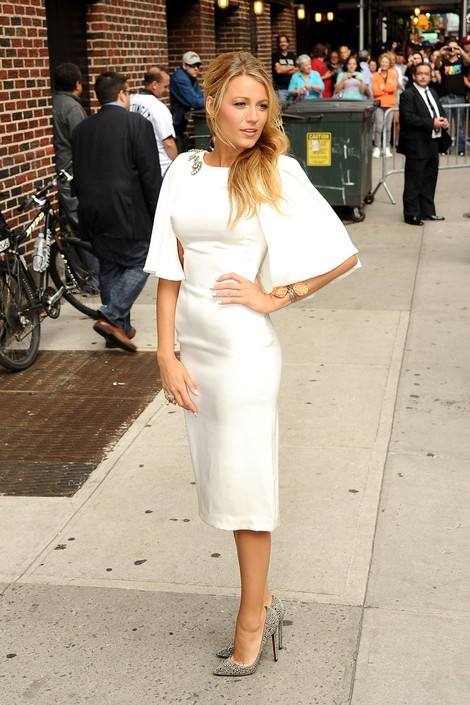 You can't go one week without hearing a ridiculous story involving some of your favorite celebrities. Thankfully, the Starpulse Rumor Patrol is here to sort out what's real and what's fake.
Ryan Reynolds and Blake Lively Expecting: Is the newly-married superstar couple already expecting an addition to the family? The New York Post claimed that Lively was already "eating a lot more."
Verdict: False. Yep, people just eat sometimes. A rep for Blake said that she was "not pregnant," so that's what we're going with until it's proven she's pregnant.