Rumor Patrol: Billy Crystal Too Overwhelmed To Pay Tribute To Robin Williams, Swift And Mayer Dating Again: More!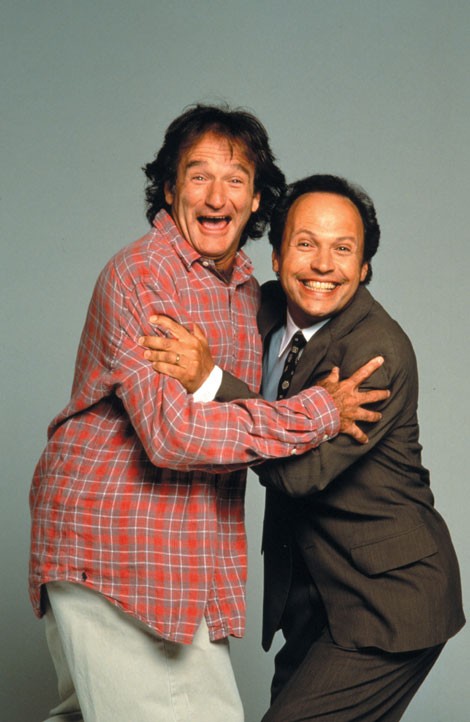 You can't go one week without hearing a ridiculous story involving some of your favorite celebrities. Thankfully, the Starpulse Rumor Patrol is here to sort out what's real and what's fake!
Billy Crystal Too Overwhelmed To Honor Robin Williams At Emmy Awards: The longtime pals shared many memories together, hosting Comic Relief, alongside Whoopi Goldberg, beginning in 1986. Crystal and Goldberg initially did not make comments regarding Williams' sudden death, as they were too grief stricken to reveal their deep feelings about their good friend. Crystal later released a short statement, "No words."
Verdict: False. Get the tissues out if you are looking for one of the most moving tributes in Emmy history, as Crystal will likely pull out all the stops to make his segment one to remember. Monday's Emmy tribute to Robin Williams will be presented by Crystal. Emmy's Executive Producer Don Mischer announced the segment this week, promising  the award ceremony would honor the late performer with "the proper and meaningful remembrance he so well deserves." Williams we be recognized during the "In Memoriam" portion of the show. Just last year, Williams honored his hero, comedian Jonathan Winters in an updated segment of the show, where a special tribute for  individuals who warranted special recognition were honored. Williams was invited to provide a personal tributes to Winters, his comedy hero.