Rumor Patrol: Babies And Engagements Over Christmas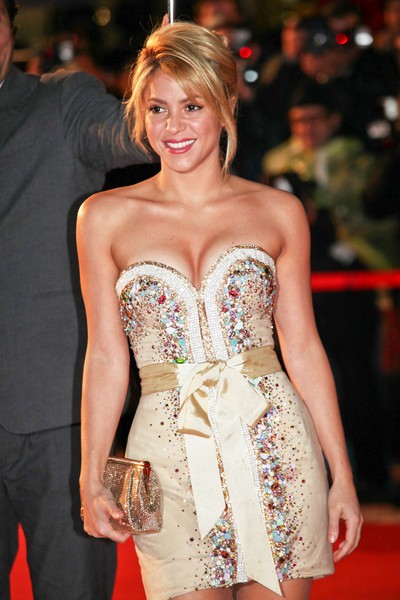 You can't go one week without hearing a ridiculous story involving some of your favorite celebrities. Thankfully, the Starpulse Rumor Patrol is here to sort out what's real and what's fake.
It was a wild Christmas break for entertainment news. It seemed like every other celebrity was either getting engaged, had a wedding, gave birth, or announced a pregnancy. Here's what actually happened!
Shakira Gives Birth: Congratulations all around for Shakira and boyfriend Gerard Pique are in order after Pique announced online that she gave birth to healthy baby boy.
Verdict: False! This was actually a prank by Pique (we hope he had Shakira's blessing) for Day of the Innocents, which is basically the Spanish and Mexican version of April Fool's Day here in the States. The dead giveaway was his announcement that his boy's name was "Innocence." Shakira is due sometime in January.