Rumor Patrol: Babies And Engagements Over Christmas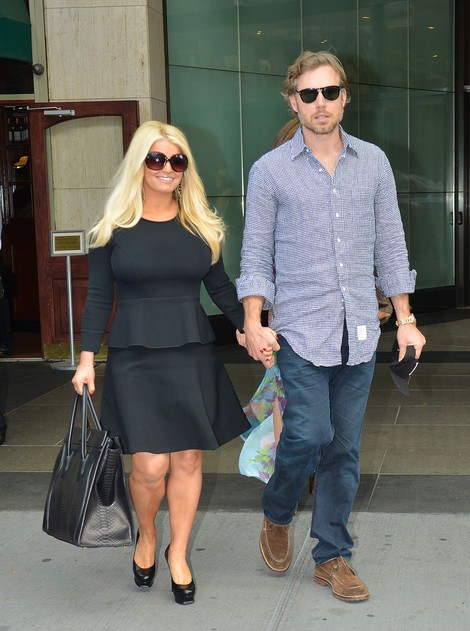 Jessica Simpson Pregnant: This one has been a rumor for a while - and just like last time, it was pretty easy to figure out what was really going on before Simpson sold the story to a magazine.
Verdict: Pregnant. Simpson confirmed the pregnancy on Twitter on Christmas Day.