Rumor Patrol: Audrina Patridge In Playboy, Sarah Silverman Pregnant, More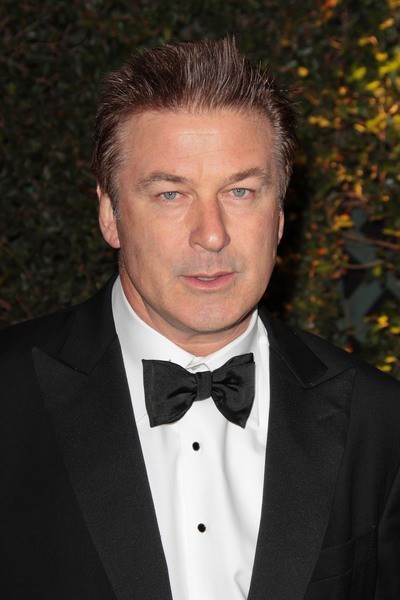 Alec Baldwin Leaves 30 Rock: "I think I'm leaving NBC just in time," was the cryptic tweet from Alec Baldwin the other day, starting rumors that his insanely-popular character on the comedy 30 Rock was about to disappear.
Verdict: False. Apparently, Baldwin was blowing off some steam due to the fact that an NBC reporter publicized some of his private details, like current home address and phone number - and Baldwin just settled a stalking case. Tina Fey and other have since said there was no way Baldwin was leaving.