Rumor Patrol: Audrina Patridge In Playboy, Sarah Silverman Pregnant, More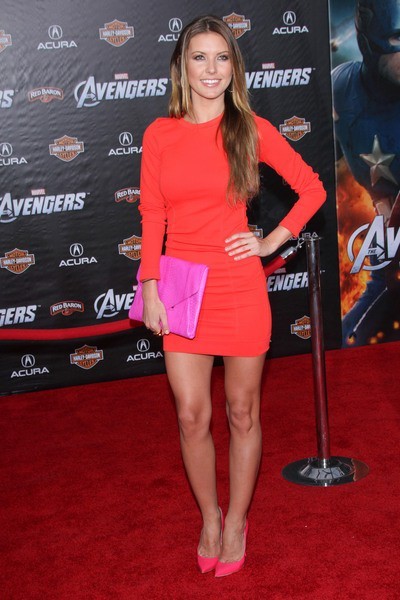 You can't go one week without hearing a ridiculous story involving some of your favorite celebrities. Thankfully, the Starpulse Rumor Patrol is here to sort out what's real and what's fake.
Audria Patridge Stripping For Playboy: Hot damn! Former The Hills hottie Audrina Patridge is taking it all off in an exclusive pictorial for Playboy. "She loves her body, and her mom is pushing her to do it," a source told In Touch.
Verdict: False. Sorry to get your hopes up. In Touch is notorious for claiming hot stars will pose in Playboy - they also claimed Lea Michele would be in the mag, and that never happened. A representative has told Gossip Cop that the report is "inaccurate."