Rumor Patrol: Antonio Banderas Cheats, Joel McHale To Host 'Late Late Show,' More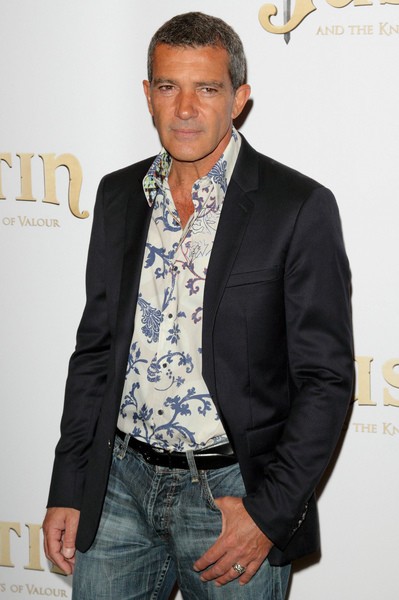 You can't go one week without hearing a ridiculous story involving some of your favorite celebrities. Thankfully, the Starpulse Rumor Patrol is here to sort out what's real and what's fake.
Antonio Banderas Cheating Rumors: Ever since he and wife of 18 years Melanie Griffith divorced, Banderas has been involved in romantic rumors with several ladies. A couple of them, including Mallika Sherawat and Sharon Stone, were allegedly with Antonio before the breakup. So did he cheat on his wife?
Verdict: Probably false. We weren't the bedroom with Antonio, but the allegations against him are pretty flimsy. Banderas and Stone have been friends for a long time, so it's not out of the ordinary to spot him with the actress. The Sherawat rumor started when the two were seen dancing together. Really? As Stone told the Daily Mail, "I find this salacious, unkind, unfounded reporting to be the typical pretense of what passes as 'journalism' today."