Rumor Patrol: Anne Hathaway's Wedding, Beyonce's Pregnancy, Brian Wilson Fired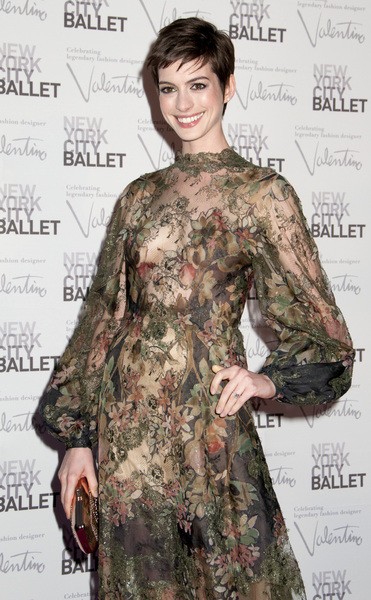 You can't go one week without hearing a ridiculous story involving some of your favorite celebrities. Thankfully, the Starpulse Rumor Patrol is here to sort out what's real and what's fake.
Anne Hathaway Getting Hitched: After a few false starts, is Anne Hathaway finally tying the knot with the man of her dreams?
Verdict: True. Multiple sources are telling RumorFix that Anne is getting married in Big Sur, California over the weekend. Adam Shulman proposed to her last November. Of course, Anne's good pal Valentino Garavani has designed her wedding dress.