Rumor Patrol: Anne Hathaway Turned Down Oscar Role, Miley Cyrus Dumped, More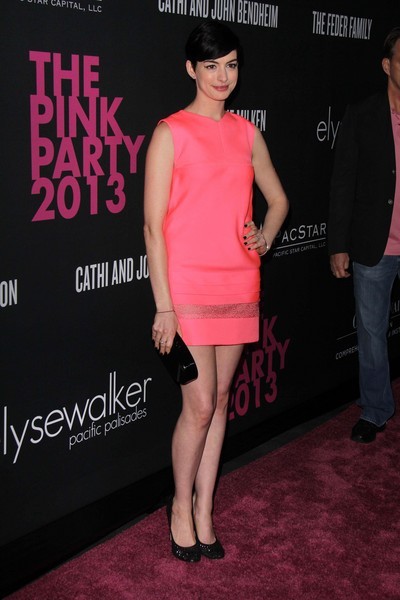 You can't go one week without hearing a ridiculous story involving some of your favorite celebrities. Thankfully, the Starpulse Rumor Patrol is here to sort out what's real and what's fake.
Anne Hathaway's Oscar Miss: Rumor has it that Anne Hathaway could have a golden statue on her shelf today, but she quit the production of Silver Linings Playbook. Jennifer Lawrence won the Best Actress award for her work on the film. So is it true Anne should be kicking herself over it?
Verdict: True. Harvey Weinstein revealed to Howard Stern this week that Hathaway and Mark Wahlberg were set to star in the film. "…And then Anne wasn't doing it. She's marvelous, and wonderful and she was my choice, I love her," he said. Anne Hathaway didn't go away empty handed, however, as she won Best Supporting Actress for her role in Les Miserables.