Rumor Patrol: Angelina Jolie's Kids & Crickets, Katy Perry And Russell Brand Break-Up, And More!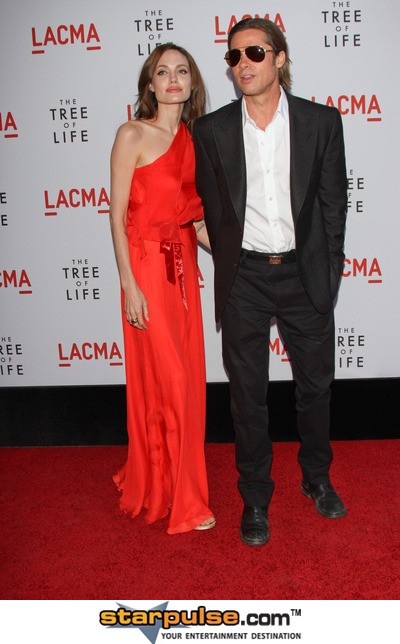 You can't go one week without hearing a ridiculous story involving some of your favorite celebrities. Thankfully, the Rumor Patrol is here to sort out what's real and what's fake.
Angelina Jolie's Cricket Diet: Angelina Jolie allegedly feeds her kids crickets every now and then. "My boys love to eat crickets. It's their favorite thing... When I first gave it to them... I wanted them to not be turned-off by something that wasn't (part of) their culture. So I bought them... and they ate them like Doritos."
Verdict: True. Considering Jolie said this in a video for her Louis Vuitton Core Values campaign, we're giving it a lot of weight. The insects are also delicacies in the countries she visits.
Katy Perry And Russell Brand Headed To Splitsville: Just a year into their marriage rumors are rife that this hot couple is having a rocky time in their relationship. Could it all be over before it really started?
Verdict: Doubtful. It seems the rumors are simply based around the fact the two are rarely seen together - especially when compared to their public appearances while dating. Katy tweeted, "Just cause we don't flaunt our relationship doesn't mean there's something wrong w/ (with) it. Privacy is our luxury. Tabloids r (are) trash. Gossip is gross."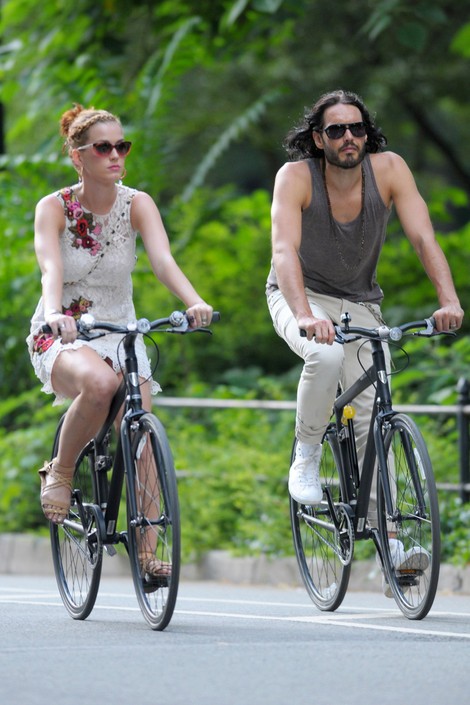 Cheryl Burke Dating Cy Waits: Is Paris Hilton's ex moving on? Life & Style reported that Cheryl and Cy got really cozy while attending an electronic convention.
Verdict: False. First of all, who gets romantic at an electronics convention? Secondly, Cheryl's camp was quick to deny everything. If a date was offered, then apparently Cheryl wasn't impressed.