Rumor Patrol: Andrew Garfield And Batkid, 'Mean Girls' Reunion, More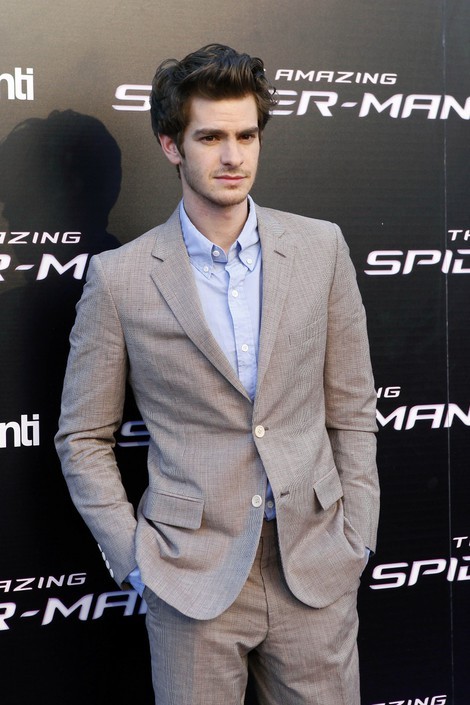 You can't go one week without hearing a ridiculous story involving some of your favorite celebrities. Thankfully, the Starpulse Rumor Patrol is here to sort out what's real and what's fake.
The Andrew Garfield-Batkid Situation: You may have heard the rumors swirling around the reason Batkid's surprise appearance at The Oscars was cut. Conflicting reports claim either Garfield had a fit over his lines and the producers cut the bit, or Emma Stone's mother was struggling with breast cancer so the actor dropped out to be with his girlfriend and her mom. What's the truth?
Verdict: Producers canceled the segment. A representative said in a statement, "In full collaboration with the Academy and the show writer, Andrew prepared a segment for the Oscars to honor Miles Scott as the true hero that he is. At some point overnight on Saturday/Sunday morning, it was decided by those running the show that the segment didn't work in the ceremony.
"They decided to pull it – Andrew and Miles were equally upset. The producers arranged for Miles and his family to visit Disneyland on Monday and Andrew drove down to visit them and to bring Miles a personal gift." Disneyland might be more fun for a 5-year-old, anyway.