Rumor Patrol: Amy Winehouse Engaged? 'Bachelorette' Ring Worth $160K? And More!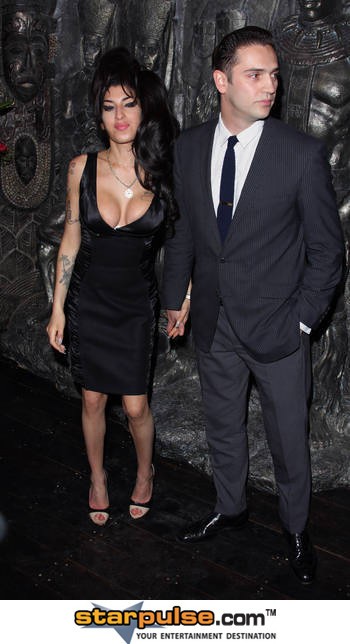 You can't go one week without hearing a ridiculous story involving some of your favorite celebrities. Thankfully, the Rumor Patrol is here to sort out what's real and what's fake.
Amy Winehouse Engaged: The Sun reported that the late star was secretly engaged to boyfriend Reg Traviss after dating for two years. They planned to tie the knot in 2012. 
Verdict: Probably False. There's little reason the couple would keep their engagement a secret. They were publicly dating, and they were both grown adults able to make their own decisions. They were probably headed down that road and discussed it, but Amy never wore a ring. So we have to deem it false.
Linda Evangelista's Grand Child Support: The ex-lover of Salma Hayek's fashion mogul husband, Francois-Henri Pinault, wants $46,000 a month to support her 4 year-old child. 
Verdict: True. The court papers are out there, and Support Magistrate Matthew Troy commented, "That would probably be the largest support order in the history of the Family Court." It's expected to be chopped down to an acceptable amount.
The Bachelorette's $160K Rock: Estimates on Ashley Hebert's dazzling ring were set at $160,000 after it sparkled on the finale in which she chose JP Rosenbaum.
Verdict: False. Don't feel bad for Ashley, though: It has been confirmed that gorgeous ring is worth about $60,000!