Rumor Patrol: Amanda Bynes' Intervention, Kim Kardashian Having A Girl, More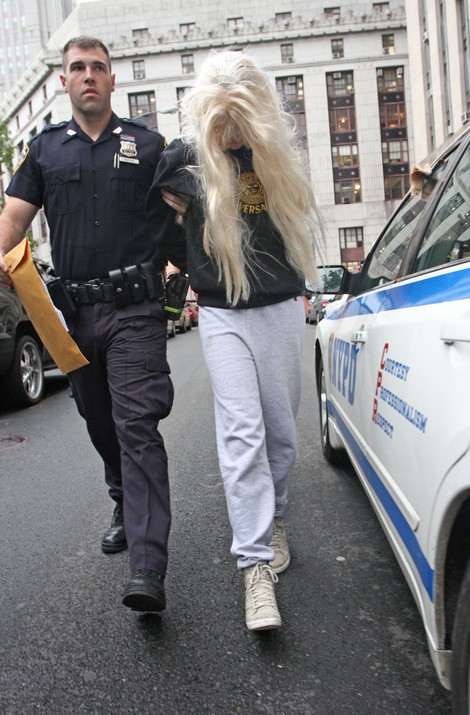 You can't go one week without hearing a ridiculous story involving some of your favorite celebrities. Thankfully, the Starpulse Rumor Patrol is here to sort out what's real and what's fake.
Amanda Bynes'  Intervention: Did an impromptu intervention from Amanda Bynes' friends and family lead to her arrest?
Verdict: True. After Bynes started ranting on twitter about an InTouch story that used old photos of her, friends and family decided to hold an intervention to stop her downwards spiral. That's when Bynes got out of her apartment and began to smoke pot in her apartment complex's lobby while talking to herself. Someone called the cops and she was arrested soon after.