Rumor Patrol: A Kim Kardashian Documentary, Khloe Hints At Divorce, Hayden Panettiere Having Affair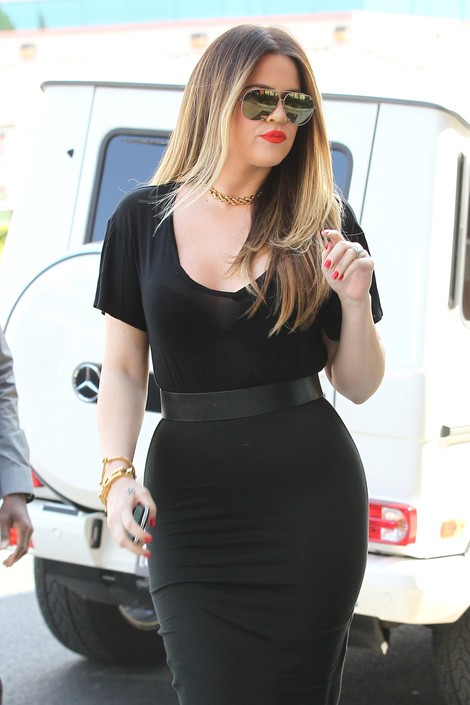 Khloe Kardashian Stop Fertility Treatment: Unfortunately Khloe and her husband Lamar Odom has been a mainstay in this column since the summer. Every story seems to hint further towards an impending divorce. Now, it is reported Khloe has stopped taking fertility drugs (the couple has been trying to conceive for a while) while Lamar deals with his issues.
Verdict: True. Khloe revealed in a preview for this weekend's episode of Keeping Up with the Kardashians (below), "I'm not ready to continue fertility treatments. There are some things that not everybody knows, and me and Lamar are the only two people who do need to know that."