Rumor Patrol: A Kim Kardashian Documentary, Khloe Hints At Divorce, Hayden Panettiere Having Affair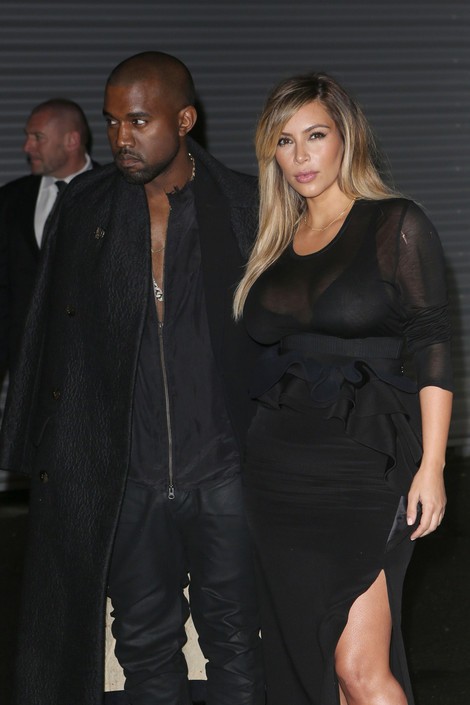 You can't go one week without hearing a ridiculous story involving some of your favorite celebrities. Thankfully, the Starpulse Rumor Patrol is here to sort out what's real and what's fake.
Kim Kardashian Documentary: Is renowned documentary director Morgan Spurlock working on a movie about reality star Kim? He was spotted among the paparazzi trying to get a look at Kim when she was at the LAX Airport Thursday.
Verdict: False, but close. Kim has her own documentary, anyway: Keeping up with the Kardashians. However, Spurlock is working on a project involving tabloid fodder. The director is researching celebrity culture and paparazzi for a film and we figure one of the big targets, Kim, will make more than one appearance.