Rumor Patrol: '50 Shades Of Grey' Casting, Selena Gomez & Justin Bieber Reconcile, More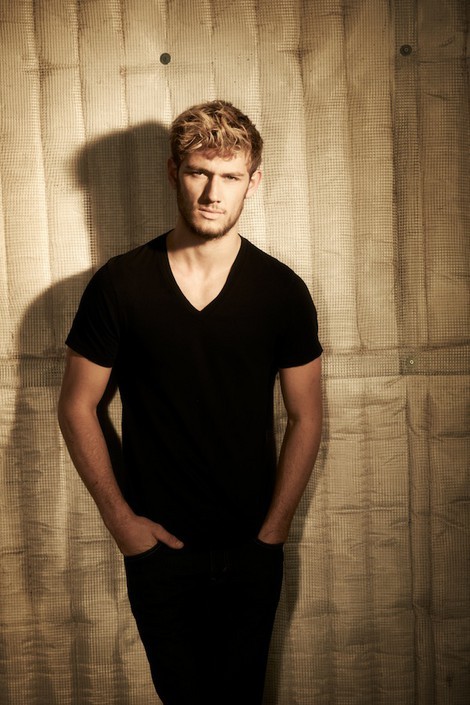 You can't go one week without hearing a ridiculous story involving some of your favorite celebrities. Thankfully, the Starpulse Rumor Patrol is here to sort out what's real and what's fake.
Alex Pettyfer has landed the role of Christian Grey in the big-screen adaptation of "50 Shades Of Grey." False. The actor reportedly shot a steamy test scene with director Gus Van Sant. The footage they shot is believed to be a sex scene, and it's unknown which leading lady played Anastasia Steele for the test tape.
"Vampire Diaries" star Ian Somerhalder is a big fan favorite for the role of Christian. Several actresses, including Emma Watson, Mila Kunis, Kristen Stewart, and Kate Beckinsale, have also been linked to the role of Anastasia.
There's been no official word on casting.
Check out more rumors...