Royals Angry Over Kate Middleton's Bikini Baby Bump Photos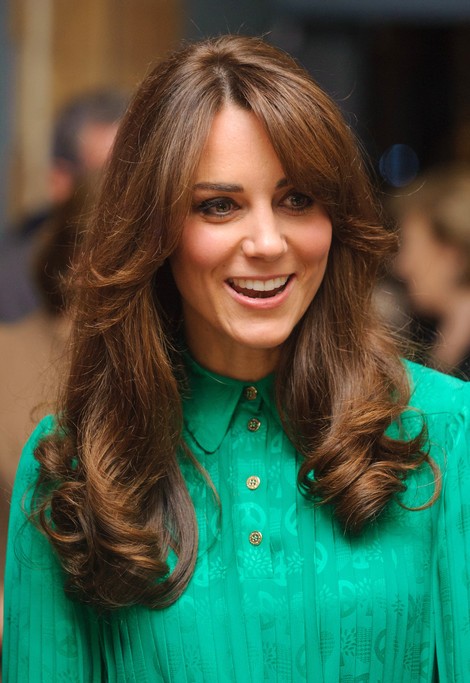 The Royal family as lashed out at a magazine for invading their privacy - by publishing photos of a pregnant Kate Middleton vacationing in a bikini.
Chi, an Italian magazine, has published the new photos of Kate. They were also the magazine to post the topless photos of the Duchess last year. Australian magazine Women's Day has said they will publish the photographs worldwide.
St. James Palace released a statement that they are "disappointed that photographs of the Duke and Duchess on a private holiday look likely to be published overseas. This is a clear breach of the couple's right to privacy."
A Royal source told Us Magazine, "It's been a real sour note for the end of their trip. For Catherine, it was the first time she had shown her baby bump, and so for it to be exposed so quickly has shaken her up a little. They thought with the privacy laws on the island they would be able to spend a moment outside of the house without this happening."