Royal Roundup: Prince Charles Ordered To Show Government Correspondence and Duke and Duchess of Cambridge Attack Press Photographers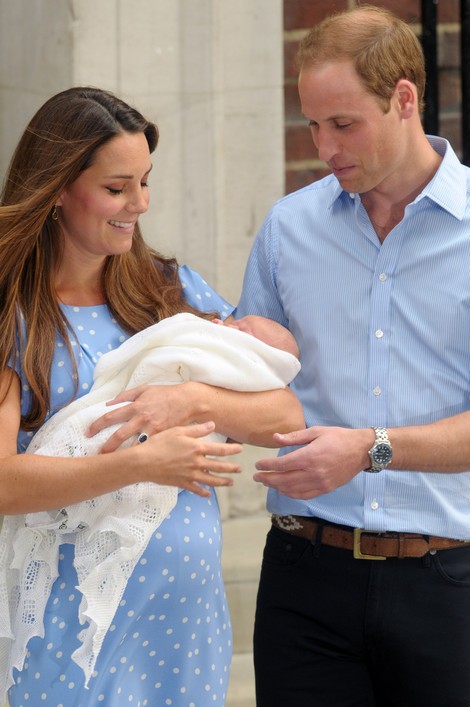 Prince Charles has been ordered to make his correspondence with various politicians public! The Guardian Newspaper filed a motion in the British courts to have Prince Charles forced to make possible involvement in politics public and make his letters available to the British (and international) media for publishing! The Prince is a notoriously opinionated royal and has never made his opinions on a variety of issues a secret. There have been requests for disclosure of his correspondence in the past, but the ironically fiercely private prince has guarded his responses from government officials closely and ignored the requests. Now the Guardian Newspaper has succeeded in getting a court to order the Prince of Wales to make his letters available to the public.
Ducal Couple to Press Criminal Charges Against Photographers!
Duke William and Duchess Kate are determined to start using law enforcement to make the press adhere to their express wishes of privacy to protect their son! Prince William has announced that there will be criminal charges brought against unauthorized photos of his son Prince George, or of the new nanny who has been photographed with the young prince and caused his parents fears that the press might lose control of themselves like as was done in the past with Princess Diana. Prince William himself was forced into public life as an infant and had difficulties handling the media attention, which he never understood as a boy and had difficulties coming to terms with since. This comes as a shock to the world media who are often under constant pressure to get photographs of the elusively raised Prince George. The odd behavior of the royal couple is unnerving since this comes right before the highly publicized trip to Australia and New Zealand.
This will likely cause a projected backlash since photographers form all around the world descend to Britain, London specifically, to photograph and write about the ducal couple and this might cause repercussions if foreign photographers begin to get arrested and charged with criminal trespass. That there are no clearly defined boundaries set by the couple makes it clear that there might be a risk that the Cambridges might end up acting in an arbitrary manner, causing inconsistent cases and if foreign nationals are arrested on non-specific charges of invading privacy, it could develop into a human rights issue. The Duke and Duchess have had problems in the past, most recently related to her 2012 scandal, where she was photographed naked and topless (in one memorable scene the Duchess was photographed bent over as William rubbed sun cream onto her buttocks), but the announcement of criminal charges over any photo deemed an invasion of privacy is unprecedented for the royal family.
The royal family has routinely subjected the press to lawsuits in the past, but to arrest and imprison photographers would be a whole new operating level for the British royal family.