Rowan Blanchard Cast As Cory And Topanga's Daughter In 'Girl Meets World'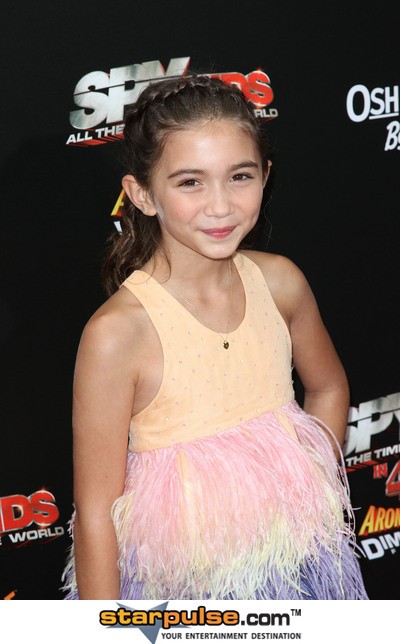 We have our Riley Matthews. Rowan Blanchard, star of Spy Kids: All the Time in the World in 4D, will be playing the 13 year-old titular character in Girl Meets World.
Entertainment Weekly reports the decision was just made last night, and the pilot's producer Michael Jacobs says he's thrilled to find someone who reminds him of Ben Savage, who played Cory Matthews in Boy Meets World. "As soon as Rowan walked into the room, I was reminded of why Ben Savage was loved as Cory Matthews. Rowan is real and accessible and I am hopeful this girl is about to meet a world that will love growing up with her as well."
Ben Savage and Danielle Fishel are returning to play Corey and Topanga, the roles they played in Boy Meets World - as Riley's parents. 
Production on the pilot is set to begin next month. If it is greenlit by Disney, the show will air during the 2013-2014 TV season.