Rosie O'Donnell To Guest Star On 'The View'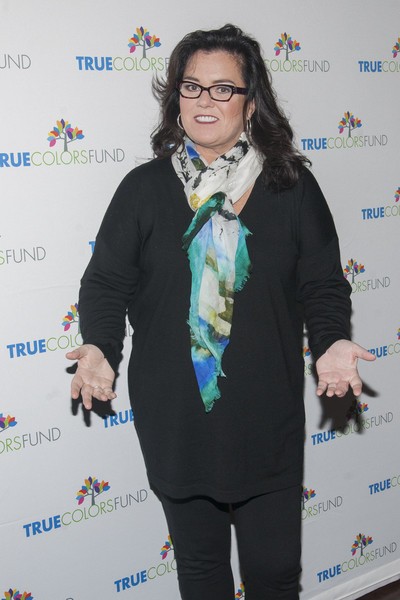 Rosie O'Donnell is returning to "The View" seven years after exiting the daytime talk show as a panelist. ABC revealed that she will be a guest on the Feb. 7 episode.
O'Donnell famously fought with Barbara Walters on the program and left in 2007 amid rumors that she was fired. The official line was that she and the network couldn't agree on a contract.
When O'Donnell left the show, she compared the experience to having post-traumatic stress disorder.
On Monday, Walters brushed the feud aside and called the actress/comedienne a lively and engaging individual.
O'Donnell is currently guest starring in the ABC Family series "The Fosters."