Rosie O'Donnell Thanks Fans For 'Good Wishes' Following Heart Attack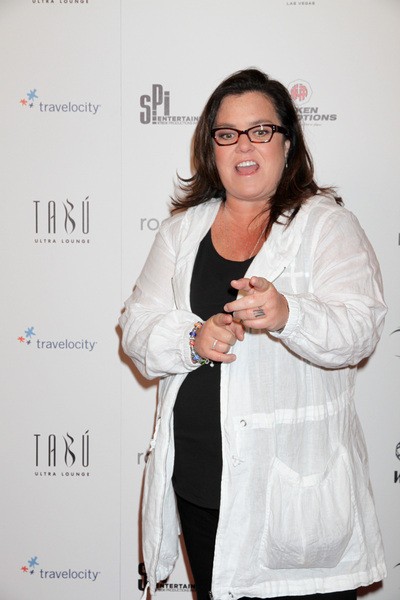 Following her recent heart attack, Rosie O'Donnell has thanked fans for their well wishes insisting she is "feeling good" as she makes her recovery.
On Monday, O'Donnell, 50, went public with her recent health scare,  admitting she was "lucky to be here" after suffering a cardiac arrest last week. She was hospitalized, had a stent put in, and is recuperating at her home in Los Angeles.
Fans have indundated her Twitter account with supportive messages, and even frenemy Donald Trump told her to "get better fast."
On Tuesday, O'Donnell expressed her gratitude in a series of tweets, writing, "Good morning all - thanks for all the good wishes!!! Happy - grateful... Listening to Barry Manilow - painting - feeling good".