Rosie O'Donnell Defends Chris Brown's 'GMA' Outburst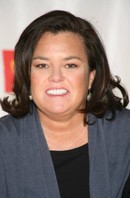 TV funny woman Rosie O'Donnell has spoken out in defense of Chris Brown following his highly-publicized Good Morning America (GMA) outburst, insisting the troubled singer seems to be "held to a different standard than anybody else."

The Kiss Kiss star hit headlines last month after an uncomfortable interview with GMA host Robin Roberts during which she asked him about his 2009 assault on ex-girlfriend Rihanna. Brown allegedly stormed off afterwards and threw a chair at his dressing room window in a fit of rage.

O'Donnell has spoken about the incident on her Sirius XM radio show, insisting Brown was treated unfairly during the interview and shouldn't be judged harshly for his tantrum.

She says, "I don't know why this kid seems to be held to a different standard than anybody else. I felt mildly angry at Robin Roberts. I felt like writing (to) her and going: 'Can you take a look at this again and see if maybe you find - in any way - your responsibility in this?'"

And O'Donnell is convinced she understands Brown's feelings as she felt like lashing out during her troubled tenure on TV show The View, adding, "Part of me wanted to take a chair and throw it through the window at The View... But, you know, there are no windows down there in that rat-infested cellar."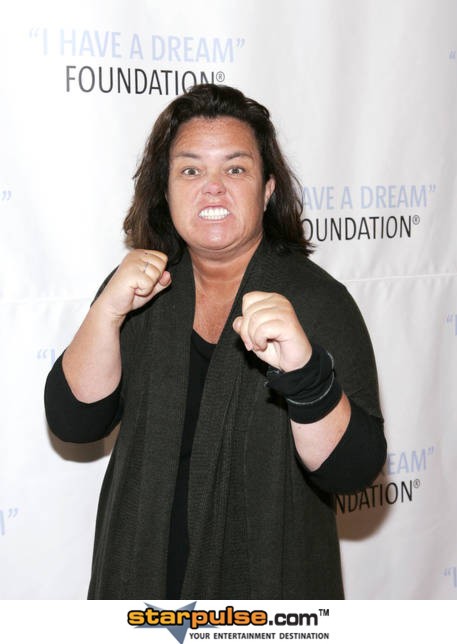 Click Here For More Chris Brown Pictures