Rosie O'Donnell Attends Oprah's Academy For Girls Benefit In NYC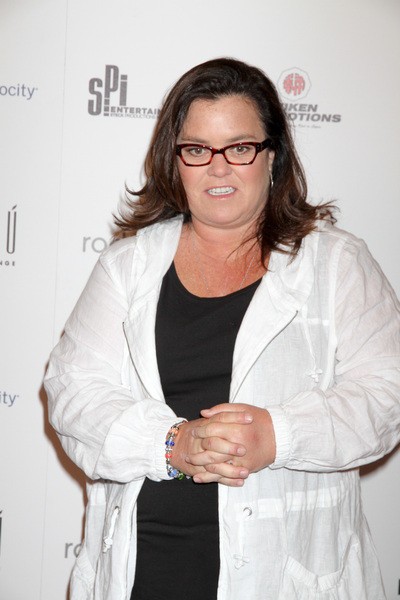 Rosie O'Donnell proved she had no hard feelings towards her former TV boss Oprah Winfrey on Wednesday night after joining the media mogul at a New York fundraiser for her South African girls school.
 
"The Rosie Show" was axed from Winfrey's OWN network in March after just one season on air and the cancellation was rumored to have caused a rift between the two stars.
 
But O'Donnell showed she had nothing but love for Winfrey by turning up to the Oprah Winfrey Leadership Academy for Girls benefit at the Jazz at Lincoln Center venue this week.
 
Cindi Berger, O'Donnell's representative, tells the New York Daily News, "They have an excellent relationship. It was a very special night and a wonderful time."
 
The event featured a performance by the first class of graduates from the Oprah Winfrey Leadership Academy for Girls in Johannesburg.
 
Other guests to show their support for Winfrey's cause included singer Mary J. Blige, actress Goldie Hawn, model Iman and hip-hop mogul Russell Simmons.
 
Winfrey opened the school in 2007 to provide education for disadvantaged females.