Rose McGowan's Sparkly Silver Mini-Dress: Hot Or Not?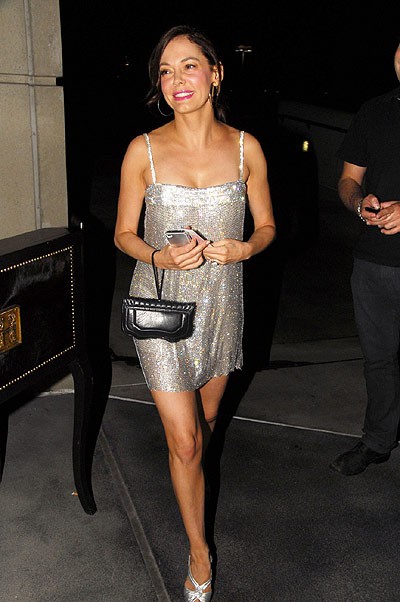 Rose McGowan attended a Lady Gaga concert at The Staples Center in Los Angeles on Thursday. She sparkled in a silver spaghetti strap mini dress and matching high heels.

The former "Charmed" actress stars in the upcoming film "Conan" about Conan the Cimmerian and his adventures across the continent of Hyboria. She will also appear in "Egg Scape," in which she plays a woman who goes on an all-nighter in NYC in search of a stolen wedding ring.

Rose is also playing Red Sonja in a film of the same name.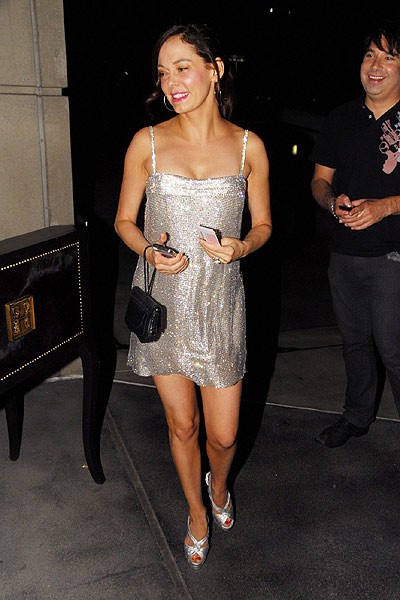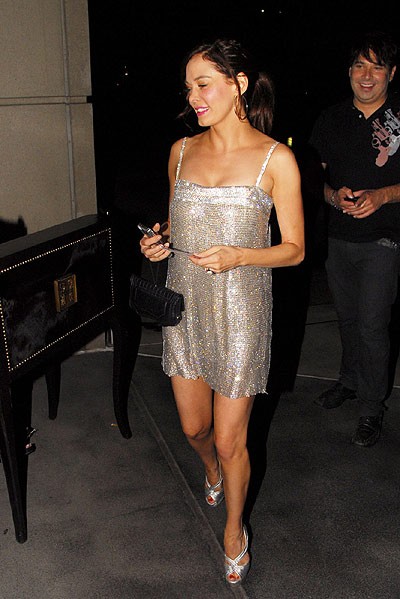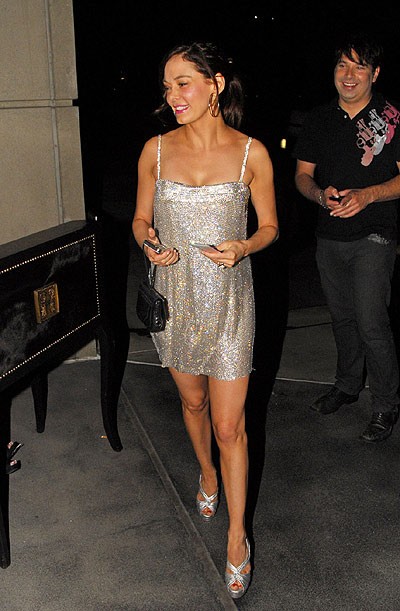 More: Celeb Photo Features | Fashion Photo Features
Click for more great Rose McGowan pictures: