Rose McGowan Is A Sexy Musketeer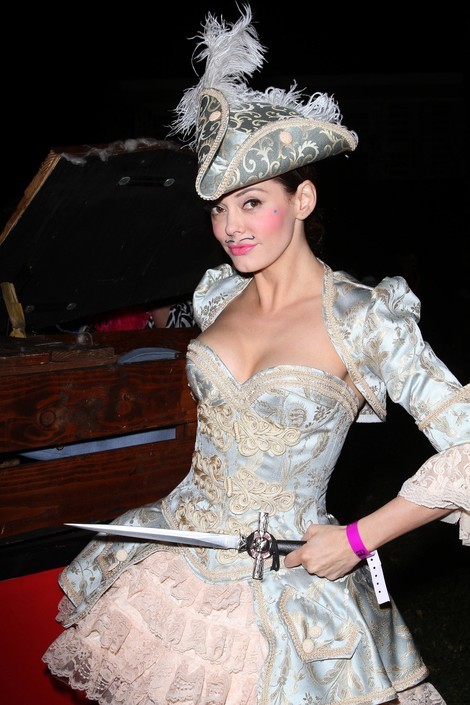 Rose McGowan attended the L.A. Gay & Lesbian Center's Annual "Halloweenie" party in Hollywood over the weekend.  She looked like a member of the three musketeers.
The actress is working on several  upcoming films, including "Napa," "The Tell-Tale Heart" and "Fortune."
She will also appear in the made-for-television Lifetime movie "The Pastor's Wife" based on the real-life 2006 media sensation where Mary Winkler murdered her small-town preacher husband.
CHECK OUT MORE SEXY PHOTOS OF ROSE!