Rose McGowan: 'I'm A Gay Man In A Woman's Body'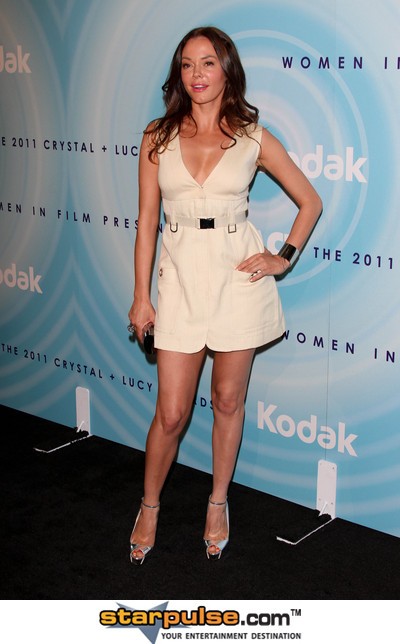 Conan the Barbarian star Rose McGowan insists she's got a lot of gay pride. In fact, the actress claims that she makes even her gay friends seem not as gay when she's around.

"I believe I'm a gay man in a woman's body, which my boyfriend doesn't like," she says.

"I only realized I was even gayer than all of my gay friends when I made one of them go to a Zac Efron movie."

Does this mean she thinks Zac Efron movies are "gay"?

McGowan recently took a trip to Nazi concentration camp Auschwitz in Poland and says the experience will haunt her forever.

Read about her horrifying experience here.