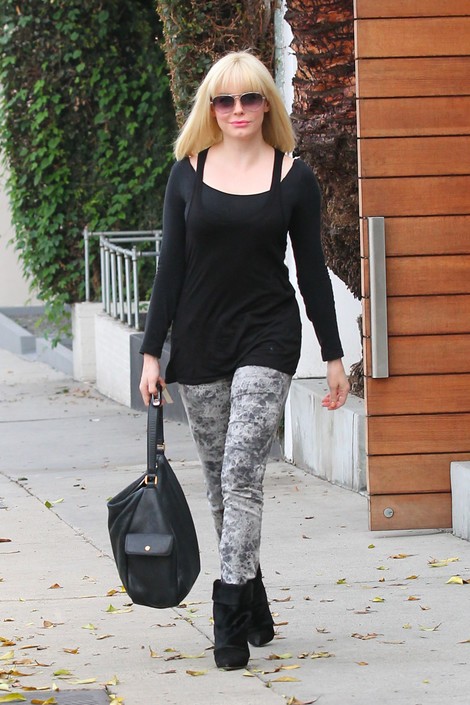 We spotted Rose McGowan leaving Salon Benjamin in Los Angeles, Calif., on Tuesday, and she looked quite different than usual - she dyed her hair blonde!
The normally brunette star showed off her new lighter locks and was nearly unrecognizable under her large sunglasses.
The actress is currently filming "Everlasting" about a high school filmmaker who confronts the man who murdered his girlfriend. She also stars in "The Bell Jar" with Julia Stiles about a mentally ill book editor who feels constrained by social conventions.
McGowan is known for starring in TV series "Charmed" and the films "Jawbreaker,"  "Planet Terror," and "Death Proof."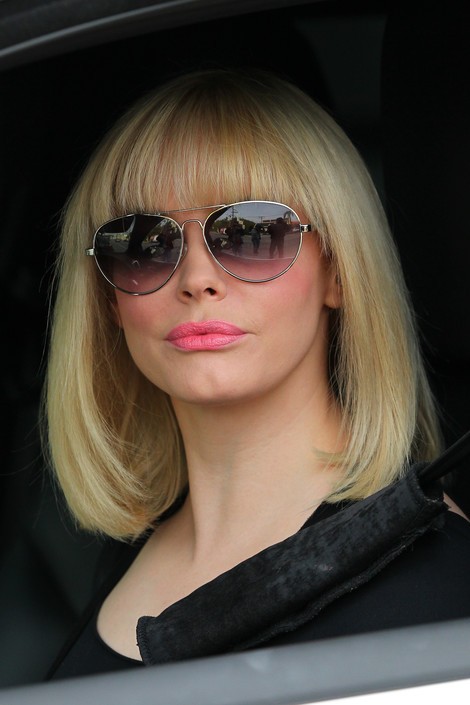 Rose in November: