Rose McGowan Gets Engaged To DJ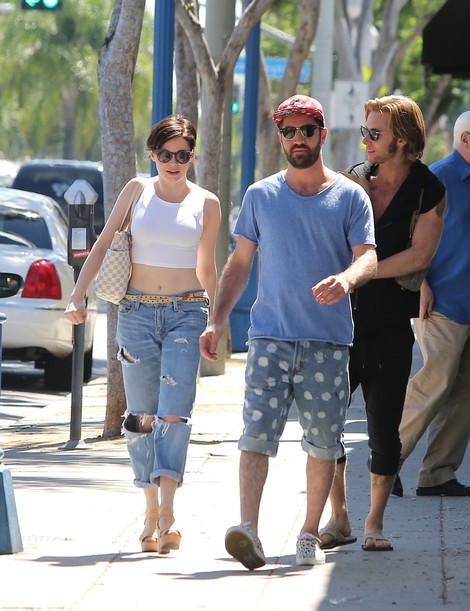 Rose McGowan and her DJ/artist boyfriend Davey Detail are engaged to get married. The news was confirmed just days after photographers spotted the former "Charmed" star in Hollywood wearing a sparkly ring on her wedding finger.
In response to the rumors, the actress posted a silly photo on Twitter with the caption: "Thanks all for your good wishes! Fish faces for you all!"
The couple has been dating since 2012. McGowan was previously engaged to two other men: singer Marilyn Manson and filmmaker Robert Rodriguez.
McGowan stars in the upcoming film "The Tell-Tale Heart," based on Edgar Allan Poe's story.