Rose McGowan Breaks A Toe!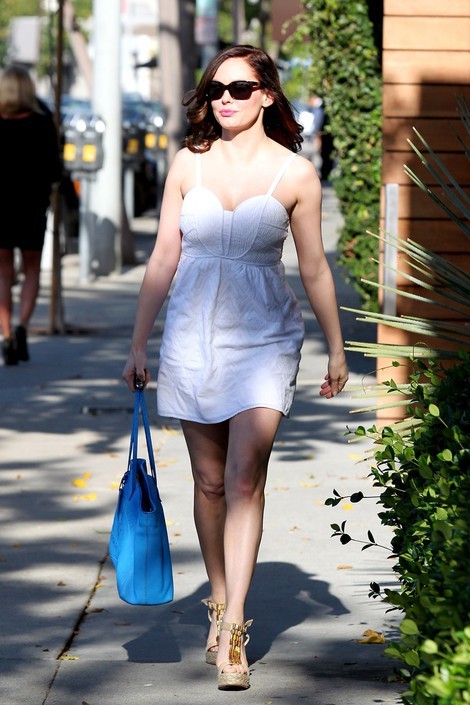 Actress Rose McGowan has broken her toe less than a month after she was hospitalized with a ruptured eardrum.

The former Charmed star sought medical advice on February 20 after experiencing pain in her ear, and medics diagnosed her with the uncomfortable condition.

McGowan took to her Twitter.com page on Friday to tell fans of her latest problem, revealing her boyfriend DJ Davey Detail was the cause of her ailment.

In a series of posts, she writes, "Broke my toe today. My boyfriend dropped me."