Rooney Mara In Talks To Play Tiger Lily In 'Pan'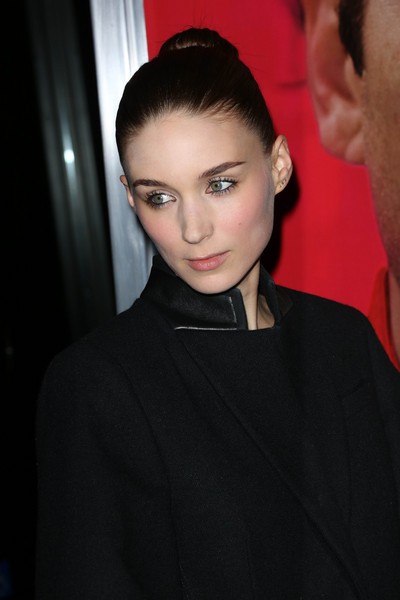 Rooney Mara is reportedly close to inking a deal to play Indian princess Tiger Lily in the upcoming Peter Pan prequel "Pan."
The "Girl With The Dragon Tattoo" star would join Hugh Jackman and Garret Hedlund in the Joe Wright-directed project. Jackman has signed on as Blackbeard and Hedlund will play Hook. No one has been cast yet to play the young Pan.
The film is inspired by author J.M. Barrie's classic tale about the boy who never grew up. It's projected to open in theaters in summer 2015.
Mara most recently appeared in "Her" and stars in the upcoming films "Trash" and "The Girl Who Played With Fire."