Rooney Mara Cast As Lisbeth In 'Girl With The Dragon Tattoo'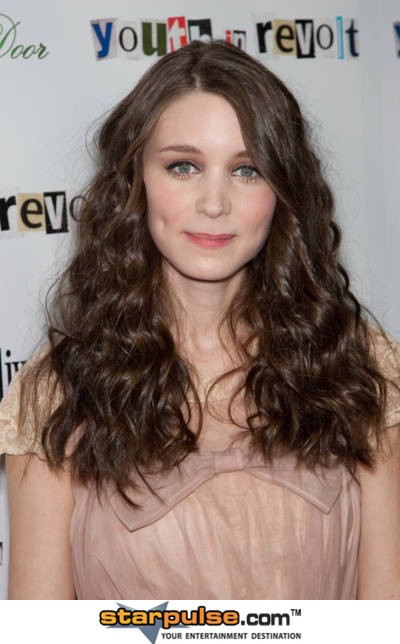 Sony today announced that Rooney Mara will be playing the role of Lisbeth in "Girl with the Dragon Tattoo," based on the trilogy by Swedish author Stieg Larsson. High profile actresses rumored to be up for the role included Natalie Portman, Emma Watson, Ellen Page, and Carey Mulligan. Movie producers opted to go with a relatively unknown actress, speculating that a new fresh face could add hype and anticipation to the release. 
Mara's film credits include A Nightmare on Elm Street and Youth in Revolt. She is also in the upcoming movie The Social Network, which is about the Facebook social-networking founders.
"Girl with the Dragon Tattoo" is due in theaters in 2011 and also stars Daniel Craig, Robin Wright and Stellan Skarsgard.