Roommate: Lamar Odom Used Those Scrubbing Pads For Crack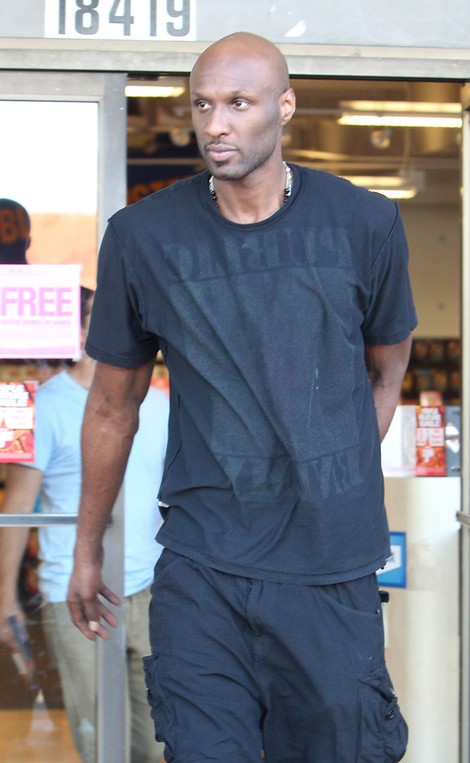 The woman who claims to have seen Lamar Odom smoking crack says he bought copper scrubbing pads for his drug addiction.
The other day we reported the story involving Odom purchasing Chore Boy copper scrubbing pads, which are often used in homemade crack pipes as a filter.
Now Polina Polonsky, who lived with Odom over the summer and is reportedly one of the many women he slept with while being unfaithful to wife Khloe Kardashian, says she's seen him use the pads for crack.
She told TMZ that their apartment was littered with the pads and claims she has seen him use them multiple times for a homemade crack pipe.
Odom allegedly entered rehab a few weeks ago for his crack addiction, but only remained in the facility for a day.