Ronnie Wood To Wed At London Hotel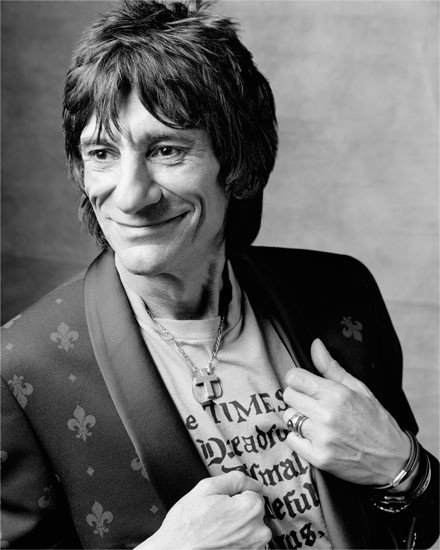 Rolling Stones rocker Ronnie Wood has sparked rumors his wedding is just around the corner after registering his upcoming marriage in London.
The 65-year-old rocker recently announced he is engaged to 34-year-old theater producer Sally Humphrey, his girlfriend of six months, and the couple attended a register office in the British capital this week to make their plans official.
The couple's wedding banns, an announcement of their marriage, have been published and reveal they plan to tie the knot at London's Dorchester Hotel.
The appointment came just days before Wood is due to make his big stage comeback with the Rolling Stones at London's O2 Arena on Sunday.