Ronan Farrow Bashes Golden Globes Over Woody Allen Tribute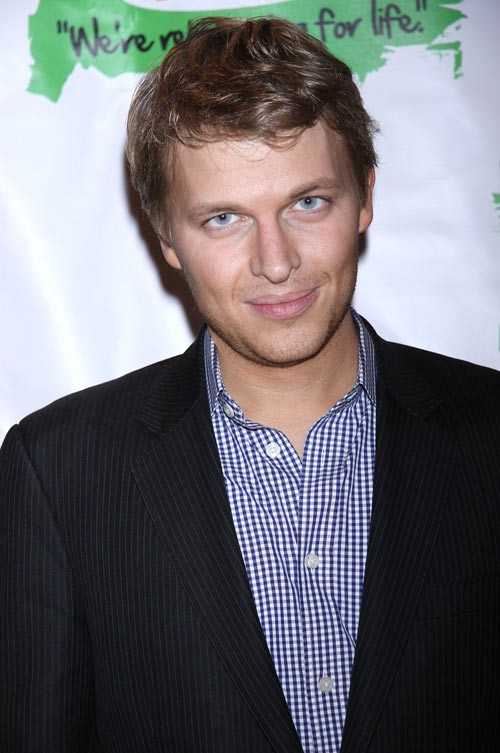 Ronan Farrow, the son of actress Mia Farrow, took to Twitter to bash the Golden Globes for airing a tribute to his father Woody Allen.
Ronan wrote last night, "Missed the Woody Allen tribute - did they put the part where a woman publicly confirmed he molested her at age 7 before or after Annie Hall?"
The devastating post is in reference to Vanity Fair's piece on Mia Farrow, which was promoted via snippet claiming Ronan could be the son of Frank Sinatra after an alleged affair. Ronan teased at the time, "Listen, we're all *possibly* Frank Sinatra's son."
Another story in the piece, which went was not publicized nearly as much as the buzzy Sinatra connection, details the alleged molestation of Ronan's sister Dylan. Vanity Fair claims Woody Allen "was in therapy for inappropriate behavior toward Dylan" in 1991 - when Dylan was only 7.
In the piece, the 28-year-old Dylan confirms the molestation (it's on the fifth page) and shares her story of the police investigation into the claims (charges were never filed because police couldn't depend on Dylan to share her story, among other issues), as well as her ordeal during Mia and Woody's messy divorce.
Whether the story is true or not, Ronan has aptly changed the conversation from Sinatra to something much more sinister.