Ron Livingston And Rosemarie Dewitt Set To Become Parents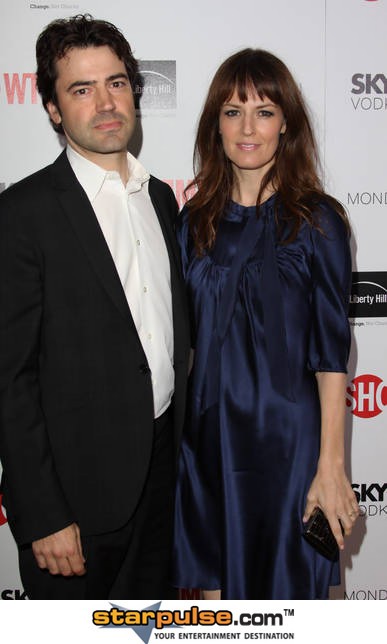 Movie couple Ron Livingston and Rosemarie DeWitt are reportedly set to become first-time parents.

The Rachel Getting Married star is pregnant with the pair's baby.

A friend of the couple tells Life & Style magazine, "Everything is going really well, and Rosemarie has been telling friends she's super excited to become a mom."

The couple met and fell in love on the set of TV series Standoff in 2006. They married in November, 2009.

The pair is currently shooting the film Touchy Feely together.