Ron Howard Talks 'Arrested Development' & More Dan Brown Movies
We're still waiting for the "Arrested Development" movie. They finally signed all the cast members, and series creator Mitch Hurtwitz is writing the script. Only producer Ron Howard has any direct information.

"Mitch Hurwitz is working on a story, working on a script and he would direct it," Howard said. "Everyone's hoping but we're not going to go through with anything that we don't think lives up to the standard."

Even Hurwitz is keeping his secrets, but just the tidbits he's shared with Howard are promising. "No clues as to who's in it, no clues as to what the storyline is but every time I get together with Mitch he's giving me these fragments and they're all hilarious."

Howard would return as the Bluth family narrator. "Oh, they couldn't stop me. They couldn't hold me back."

On his own film slate, Howard has the option to direct a third Dan Brown film. "It's just beginning, earliest, earliest stages of discussions. We don't even have a writer yet."

Since he did "DaVinci Code" and "Angels & Demons," Howard plans to continue developing the Robert Langdon saga, but there are no sure things in Hollywood. "There's nothing definite. It's the usual development process that you always go through which is make sure you have a movie you believe in," he said.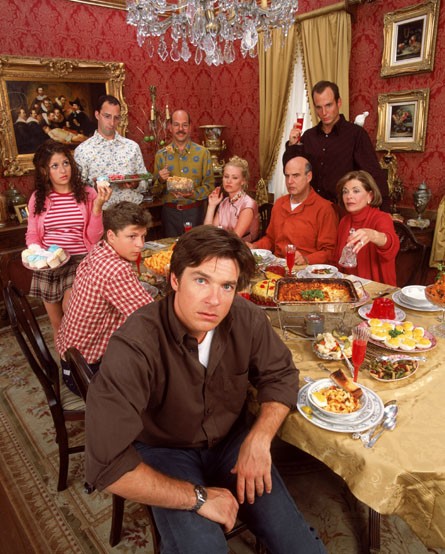 Story/Interview by Fred Topel

Starpulse contributing writer

Follow more of Fred Topel's Hollywood observations on Twitter