Ron Burgundy Anchors Bismarck, North Dakota Newscast –Watch!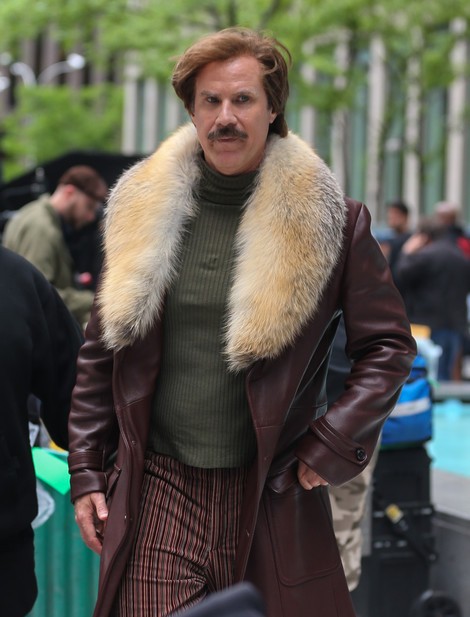 Ron Burgundy gave the people of Bismarck, North Dakota the news last night.
Will Ferrell starred as the Anchorman 2 character for the entirety of a 30-minute broadcast on KX News, a North Dakota affiliate for CBS.
Burgundy reported several local stories such as a trash fire in a parking lot, a coat for travellers that want to carry-on their belongings on a flight, and "No Shave November."
You can check out the video of his newscast above, although Ferrell plays it pretty straight – so don't expect any wild antics from the comedian. However, if you ever wanted to see a real news show featuring Burgundy, this is as close as you're gonna get.