Romeo Set To Focus On 'Dancing With The Stars' After Basketball Dreams End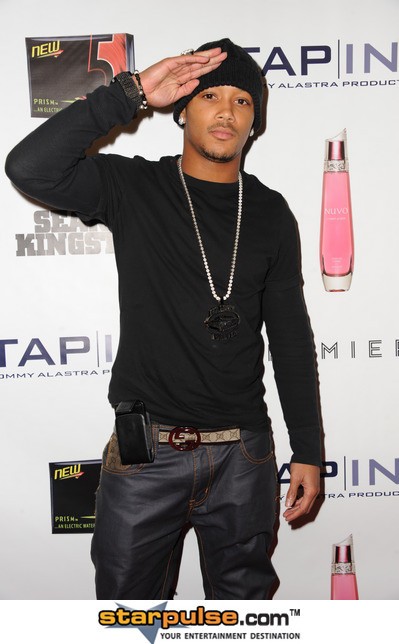 Rapper/actor Percy "Romeo" Miller Jr, formerly known as "Lil Romeo," has officially given up on his basketball dreams and is ready to concentrate on the upcoming season of Dancing With The Stars and reviving his successful music career, during which he released six albums.

He still plans on finishing his degree though; saying, "I'm still in school... I'm in a film and business program. I'm just not playing basketball, so I have more time to do what I love to do."

Romeo, a student at the University of Southern California, received a full basketball scholarship to attend the school; however injuries kept the star off the court and he only scored five points in nine games, playing for a total of 19 minutes.

Last year the school's sports programs were sanctioned by the NCAA (National Collegiate Athletic Association) for recruiting violations and were penalized by being declared ineligible for all college sports championship contention for two seasons.

"I wanted to further my education but we couldn't win, so I wanted to come back to the entertainment industry... I did two years of that (college basketball) and now I wanna come back to my fans," he says.

Romeo will compete against the likes of Kendra Wilkinson, Kirstie Alley, Ralph Macchio, and legendary boxer Sugar Ray Leonard.

Romeo had originally been cast in the 2006 season of Dancing, however an injury forced him out of the competition and his father, Percy Miller - aka Master P - stepped in for him on the show.

Coming from a musical family, Romeo is also the nephew of rappers C-Murder and Silkk the Shocker.
Click for more great Romeo pictures: