Rolling Stones Having A Hard Time Selling $600 Tickets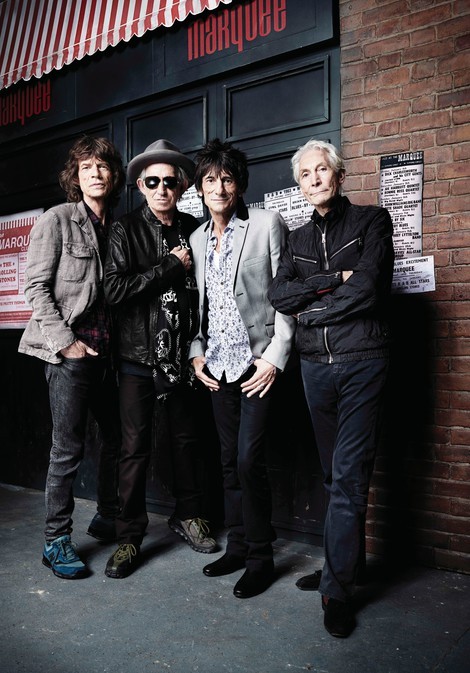 The Rolling Stones may be on their last tour ever this year, which means it's probably near-impossible to get a ticket, right? Wrong. Tickets to see the band's "50 and Counting" tour are priced up to $600, and that's something most fans aren't willing to pay.

The band's tour kicks off at the Staples Center in Los Angeles Friday night, and according to Entertainmentwise.com the show isn't even sold out. The site reports that even scalpers -- er, ticket brokers, have even lowered their prices in attempt to sell them.

More than 1,000 tickets to the show were also put on sale by promoter AEG Live, and the new batch have a face value of $85. The company says that's not because of poor sales, but because the band's stage didn't obstruct as many views as they previously assumed.

"Seeing [the stage] in this setting for the first time, we were able to determine that seats previously thought to have obstructed views were in fact unobstructed and could immediately be offered to fans for $85 each," the company said via a statement to Reuters.

According to the Los Angeles Times, as of Thursday there were still plenty of seats to see Mick Jagger, Keith Richards, et. al. -- but in the $250-600 range.

"To anyone not working in investment banking, these are extremely expensive tickets," Pollstar editor Gary Bongiovanni Businessweek. "By the time the show starts, they'll fill every seat at the arena," he adds. "It just won't be with people who paid $600 a seat."

The Stones are set to play 17 dates on their North American 50th anniversary tour. That's a far cry from the over 144 dates they played from 2005-07, grossing over half-a-billion dollars.

They must really need the money this time around.