Rolling Stones And HBO Announce New Film 'Crossfire Hurricane'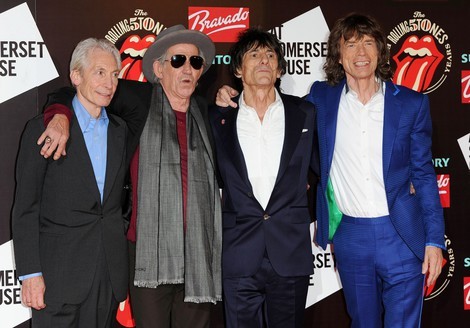 HBO announced today that the Rolling Stones will be getting yet another movie documenting the legendary bands rise to rock royalty in celebration of their 50th year. The documentary titled "Crossfire Hurricane" will feature "key periods in the bands career and their incredible adventure."
The film will premiere on HBO on November 15 and will also be released in a few British theatres. Directed by Brett Morgen, the film promises to deliver "never-before-seen footage and fresh insights from the band themselves, the film will delight, shock and amaze longtime devotees, as well as another generation of fans."
You can read the full press release on the next page.