Roku Streaming Stick Coming in October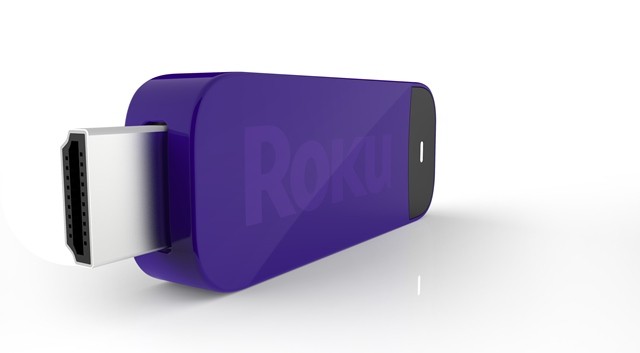 Last week, Roku announced their upcoming Roku Streaming Stick, a tiny wireless streaming player the size of a USB flash drive – will be out in October for $99.99. In other words, you'll know longer need one of their boxes, which I reviewed in the past.
The Roku Streaming Stick won't work with just any TV unfortunately, but the first televisions known to support the stick were also announced (known as Roku Ready) and include:
- Apex Digital 32" LED model LE3243R, 39"LED model LE3943R, 42" LED model LE4243R and 46" LED model LE4643R
- Insignia, a Best Buy brand 46" model NS-46E480A13A and 55" model NS-55E480A13A
- Hitachi 42" models LE42S606 and LE42T506, 46" models LE46S606 and LE46T506; and 55" models LE55S606, LE55T506 and LE55U516
Roku Ready TVs will have a Roku Ready logo on their packaging and more partners/televisions will be announced in the future.
When a Roku Streaming Stick is purchased separately, and not with a device, you also get a remote that is used for games; you can, however, use a regular television remote to control the rest of your Roku experience if you never plan on gaming. (As long as you have a Roku Ready TV.)
Consumers can purchase the Roku Streaming Stick directly from Roku or Amazon in October for $99.99. To learn more, visit www.roku.com/streamingstick.