Roku Hit 700+ Channels and Announced Time Warner Cable Partnership at CES Last Week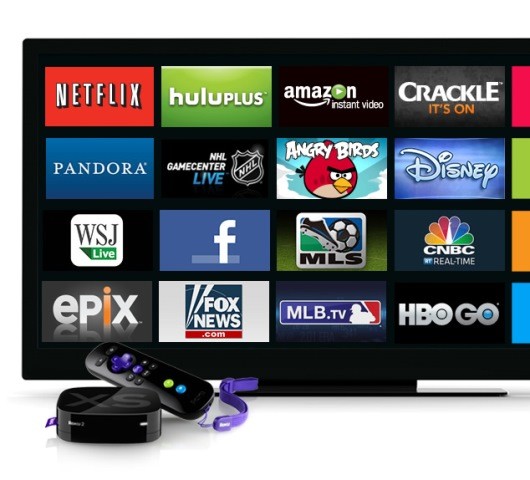 Roku made a series of announcements last week at CES that showed enormous content and partnership growth over the last several months, with one big partnership coming to fruition later in 2013.
For starters, Roku passed 700 channels on the platform. In addition, the company announced new Roku Ready partners including Coby and Harman Kardon. These manufacturers will be making Smart TVs later in 2013 that are capable of handling the Roku Streaming Stick.
Roku's biggest announcement, however, was a partnership with Time Warner Cable. TWC subscribers will be able to "authenticate" their service and watch more than 300+ live TV channels from Time Warner Cable on their Roku device of choice later this quarter.