Roku 3 Announced Last Night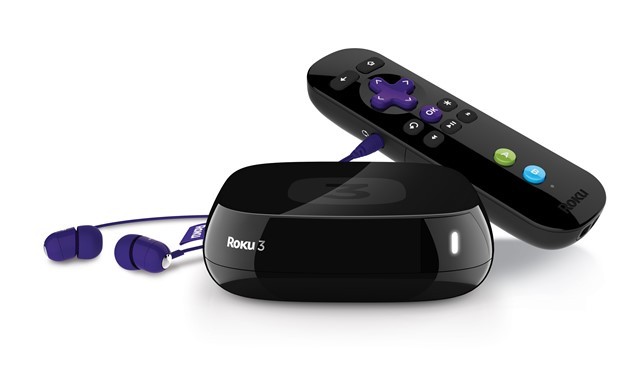 The Roku 3 was announced last night and it's the "fastest, most powerful Roku streaming player to date," according to the company.
In addition to a faster processor in the streaming box, the Roku 3 will introduce a new user interface as well as the ability to listen privately with a headphone jack embedded right on the remote control.
For those with existing Roku boxes, you'll get the new software as a free update in April.
The Roku 3 streaming player is available now through Roku.com or Amazon.com for $99.99. It'll be in retail stores nationwide in April.
We reviewed the Roku 2 XD last summer and are eagerly looking forward to getting our hands on the Roku 3 soon.