Roktoberfest: Five Coole German Musik Acts!
A few of our favorite German music acts have had a worldwide impact, and in honor of the country's biggest holiday celebration, Oktoberfest, we present ROktoberfest.  Let us know which German music acts keep you rockin'!
German heavy metal act Scorpions rocked up music charts in the 80's and 90's with singles like "Rock You Like A Hurricane" and "Wind of Change."  The band released their seventeenth studio release Sting In The Tail earlier this year.  They celebrate this release with over four decades in the music industry.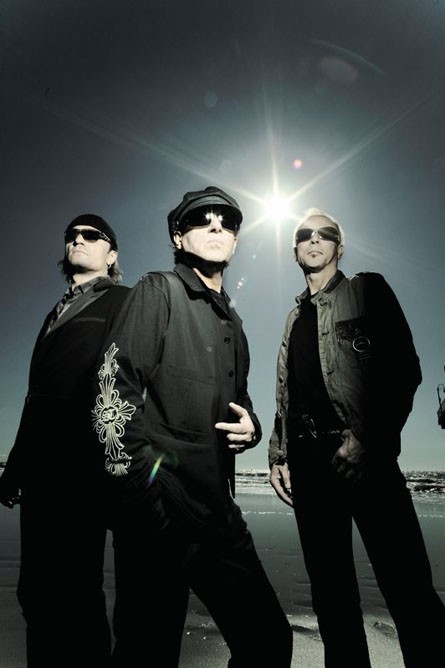 Celebrity David Hasselhoff most notably has carved a career in reality television as talent show host, and recently as a star competitor on the dance televised series "Dancing With The Stars."  Though he may not have future in Dance, the actor however has garnered much success in his career with music.  With over a dozen studio albums, since his music debut Knight Rocker in 1985, Hasselhoff has remained popular.  The 2006 single "Jump In My Car" was an international hit for the star.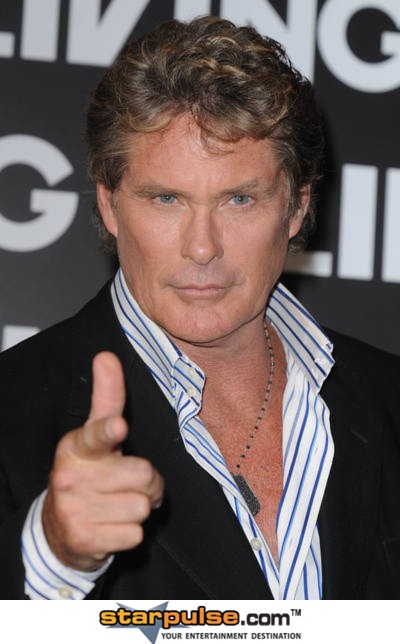 The German band Kraftwerk is renowned for bringing out the "Pop, Funk and Soul" in computer music technology.  Unequivocally, the 70's Electronic music pioneers have laid the distinctive rhythmic sonic blueprint that is still applied by many contemporary popular Dance, Rock Pop, and Hip Hop music acts. Their tracks "Trans Europe Express," "Tour De France," "Computer Love," and "Numbers" have become sampling classics.  The band continues to tour to sold out arenas.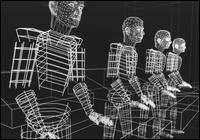 The gritty aggressive sounds of Industrial German music act Rammstein that has guaranteed the band's global crossover appeal.  Gerglish hit "Du Hast," released in 1997, marked the band's first international hit, and the biggest of their career to date.  Their controversial released tracks such as "Pussy" in 09' and "Ich Tu Dir Weh" this year has kept the band in the public eye.
German Rock band Tokio Hotel has made a name outside of Germany by releasing their titles in both German and English.  The quartet's first English translated album, Scream, released in 2007 received international appeal, and a win for MTV's 2008 Best New Artist award.