Roger Waters Performs 'Wish You Were Here' With War Veterans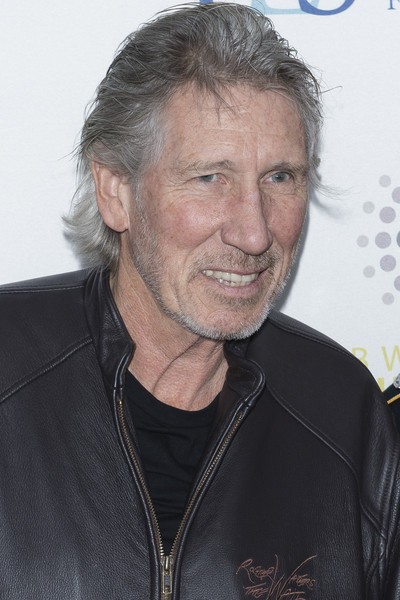 Roger Waters performed Pink Floyd classic Wish You Were Here with a group of war veterans as part of the star-studded Stand Up for Heroes benefit concert in New York on Thursday night.

The rocker took to the stage at the Beacon Theater in Manhattan with a band of 14 wounded soldiers to play three songs, including his group's famous hit.

Waters spent several days rehearsing with troops at the Walter Reed Army Medical Center in Washington, D.C. before the show and he reveals he has "enormous empathy with the men" because his ancestors perished during the two World Wars.

He tells reporters, "I lost my grandfather in 1916 and my father in 1944, so I've been around the sense of loss and what loss from war can do to people... I never talk about the politics because it's not relevant to me. I'm not interested in it. What I am interested in is the burdens these guys bear and would never question motive or even dream of talking about any of the politics."

The show also included performances by Bruce Springsteen and John Mayer, who played guitar on Beatles track The Long and Winding Road, but didn't sing as he is currently on vocal rest following throat surgery.

There was also comedy from British funnyman Ricky Gervais and Robin Williams.