Roger Waters Angers Jewish Leaders By Comparing Israel To Nazi Germany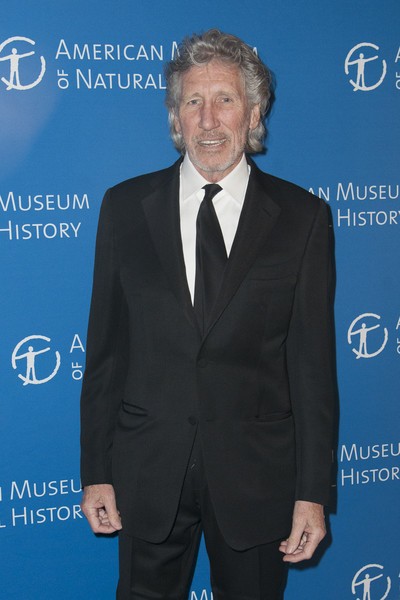 Outspoken Pink Floyd rocker Roger Waters has angered Jewish leaders by comparing the current state of Israel with that of Nazi Germany.

The singer compared the ongoing struggles of Palestinians to Adolf Hitler's mass killings of Jews during the Holocaust in the 1930s and 40s.

"There were many people that pretended that the oppression of the Jews was not going on. From 1933 until 1946. So this is not a new scenario. Except that this time it's the Palestinian people being murdered," Waters told left-wing CounterPunch magazine in a recent interview.

Waters' comments in his interview angered the Jewish community, with American Rabbi Shmuley Boteach blasting the musician in an article he wrote for the New York Observer.

"Mr. Waters, the Nazis were a genocidal regime that murdered six million Jews," Boteach wrote. "That you would have the audacity to compare Jews to monsters who murdered them shows you have no decency, you have no heart, you have no soul."

Waters was also blasted by the CEO of England's Holocaust Educational Trust Karen Pollock, who told Britain's Observer, "Everyone is entitled to an opinion and to advocate passionately for a cause, but drawing inappropriate parallels with the Holocaust insults the memory of the six million Jews - men, women, and children - murdered by the Nazis. These kinds of attacks are commonly used as veiled anti-Semitism and should be exposed as such."

The star has had a long-running disdain for the country over its treatment of Palestinians in the past and has boycotted the nation, refusing to perform there. He's also urged other musicians to follow his lead.