Roger Daltrey's Keith Moon Biopic Is Back On!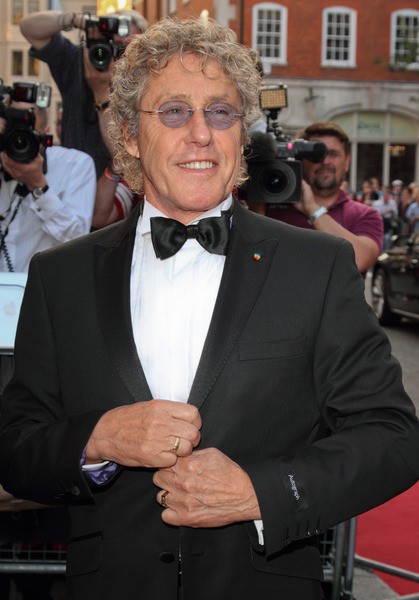 The Who's lead singer Roger Daltrey has "reinvigorate" plans to develop a biopic about the band's late drummer Keith Moon.

The legendary rocker is collaborating with executives at Exclusive Media and Da Vinci Media Ventures to bring the film, which will center on the drummer's life and hard-partying ways, to theaters.

A statement from Daltrey reads, "The Keith Moon project is one close to my heart, so I am excited to reinvigorate it."  Daltrey delayed the film plans in 2008 because he could not find a scriptwriter.

In other Moon News, a 'lost' comedy album recorded by Keith three years before his death has been unearthed in a producer's vault. According to Mojo magazine, the recording features nine sketches by Moon which are heavily influenced by his beloved Monty Python comedy team.

Moon died from a drug overdose in 1978 at the age of 32.