Roger Daltrey Announces 'Tommy' Tour Dates

Rocker Roger Daltrey has announced dates for his groundbreaking and ambitious "Tommy" tour.

His band The Who never played the iconic album in its entirety but singer Daltrey will when he performs dates during a six-week tour of North America.

The concert run begins in Florida on September 13.

Daltrey premiered his version of The Who's legendary rock opera in its entirety at London's Royal Albert Hall in aid of the Teenage Cancer Trust in March.

The press blurb accommodating the dates announcement reads, "Employing the use of striking visuals to accompany the music, every show will be an unforgettable concert experience for lifelong fans and newcomers alike, who will be treated not only to the full majesty of "Tommy," but also to a variety of Who classics and more."

Daltrey says, "Tommy, an album that tells a story about a deaf, dumb, and blind boy who becomes the leader of a messianic movement, will always be seen as a turning point for the band.

"Within it, I found the new voice of The Who and the band found its stride in making that music, adjusting it, using all that knowledge that we had from jazz and the blues into making it work in a rock way."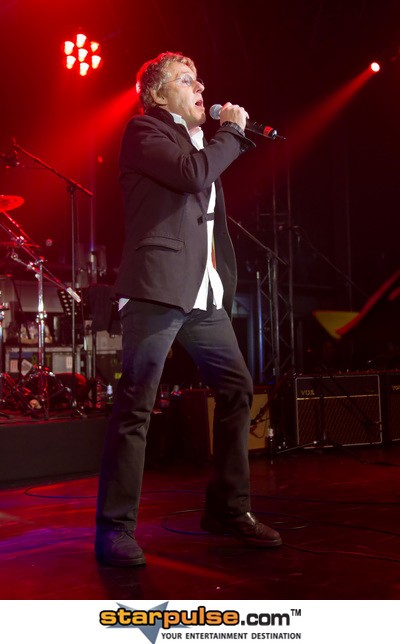 Click here for all the latest The Who news & articles!
Click for more great The Who pictures: